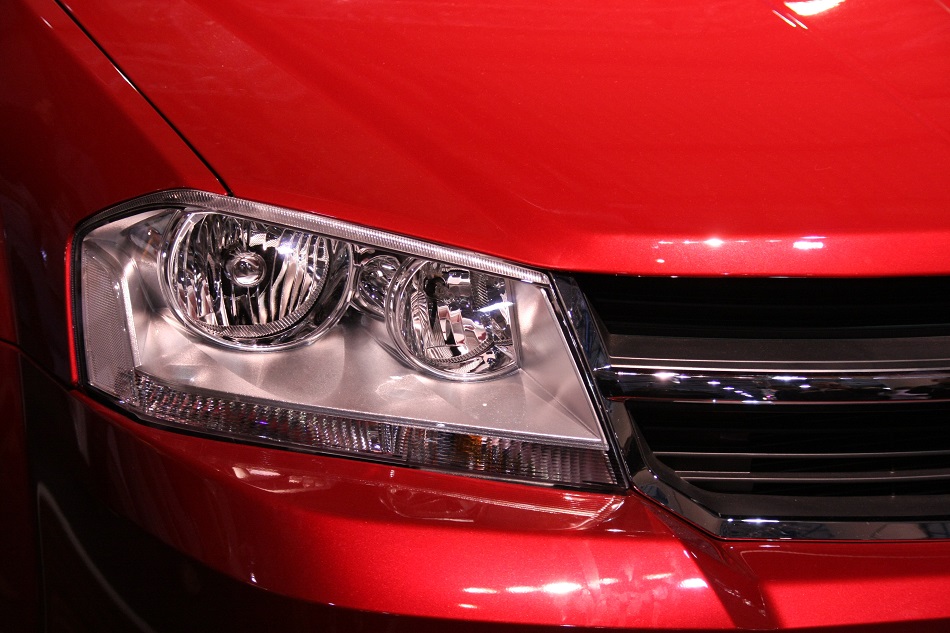 We at CarCare Import & Domestic Service have been repairing Dodge vehicles since 1998. Our Dodge repair shop is located in Hendersonville, but we also happily serve the following areas: Goodlettsville, Tennessee, Hendersonville, Tennessee, Madison, Tennessee, Portland, Tennessee, and the surrounding areas.
A Brief History of Dodge
Horace and John Dodge founded the Dodge Brothers Company in 1900 and manufactured engines and other parts for customers like Olds Motor Vehicle Company and the Ford Motor Company. In 1914, John and Horace Dodge had developed a car of their own: the four-cylinder Dodge Model 30/35 touring car. Just two years later, Dodge was the second-highest selling car brand in the United States.
Unfortunately, both Horace and John passed away in 1920, and the Dodge Brothers Company was passed to their widows, who made long-time employee Frederick Haynes the company president. Dodge was eventually sold to Chrysler in 1928. In 1932, Chrysler built a factory for Dodge cars to be manufactured in Los Angeles, California. Dodge added safety features to their vehicles, like a smooth, flat dashboard with no protruding knobs, curved door handles, and padded front-seat backs for the benefit of the rear-seat occupants.
After World War II, Dodge was able to sell more cars, and the design of their vehicles improved with the hiring of corporate design chief Virgil Exner. With an upgraded design and the production of stronger engines, Dodge sales began to skyrocket in the 1960s as freeway travel became popular among Americans. The Dodge Charger became a bestseller and won several NASCAR races. The Cornet R/T and Super Bee also sold well with drivers seeking muscle cars. In response to the oil crisis of 1973, Dodge began releasing compact family cars like the Dodge Aspen, which was marketed as the "Family Car of the Future." Today, millions of Dodge vehicles are driven all over the world. If your Dodge ever needs brake repair or transmission repair, you can come to CarCare Import & Domestic Service in Sumner.
Dodge Today
Today's Dodge vehicles include:
Dodge Journey - The Dodge Journey is the most affordable mid-size crossover in its class. The car is the combination of a minivan and an SUV, is designed to grow with your family, has endless storage space, and has a multitude of safety and security features, including traction control, a rear backup camera, and a rollover sensor. The Dodge Journey has three rows of seats. The Journey has consistently received top marks for safety from the National Highway Traffic Safety Administration throughout its production run. If your Journey needs brake repair or anything else, do not hesitate to bring it to CarCare Import & Domestic Service as soon as possible.
Dodge Durango - The Durango is America's fastest, most capable standard three-row SUV. It looks like a more muscular version of a minivan and offers a lot of room for families. The Dodge Durango comes with a lot of safety features and is powerful enough to handle rocky terrain.
Dodge Grand Caravan - The Dodge Grand Caravan is a minivan designed for every family road trip. The car has a maximum towing capacity of 2,000 pounds and has won many awards, including the North American Car of the Year in 1996 and Motor Trend magazine's Car of the Year in 1996. The Dodge Grand Caravan's Stow 'n Go seating, which involves second and third-row seats folding all the way down to add cargo space, received the Popular Science magazine's Best of What's New award in 2005. When your Grand Caravan needs brake repair or anything else, our Reliable technicians at CarCare Import & Domestic Service can fix your car right up.
Dodge Ram - Most people are familiar with the Dodge Ram. The Ram pickup historically has been one of the most popular Dodge vehicles. In 2010, Dodge spun the legendary pickup truck off into its own brand. Today, RAM is a separate brand from Dodge, but many people still associate the two.
Your Trusted Shop for Dodge Repair
When your Dodge needs repairs, you can bring your car to CarCare Import & Domestic Service in Hendersonville, Tennessee 37075. We make sure our Quality technicians receive ongoing training in automotive technology and auto repair services and will offer you dealership-quality knowledge and experience without the dealership pricing. Your car will go through an inspection and safety check, and all the necessary repairs will be thoroughly explained for your approval. We will never recommend repairs that aren't absolutely necessary. So, why not give us a try?
Reasons You Should Do Business With Us:
Transparency
Honesty
Integrity
We are Experts
Years of Experience
You will get the very best service when you schedule an appointment for your Dodge repair, either online at https://carcaretn.net/ or by calling 615-822-5002. CarCare Import & Domestic Service - Quality you Can Trust, at a Fair Price!.